Security For Australian Building Sites, Commercial Premises & Domestic Residences
Hire or Buy with No Lock in Contracts
Commercial-grade Security Systems & Solutions
Trusted By Us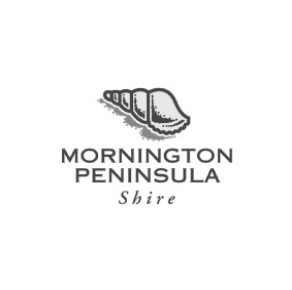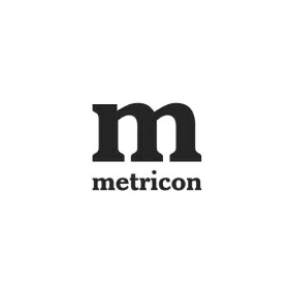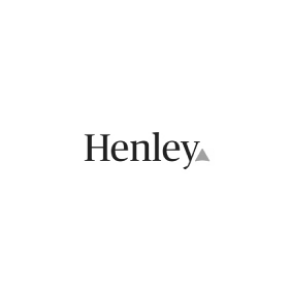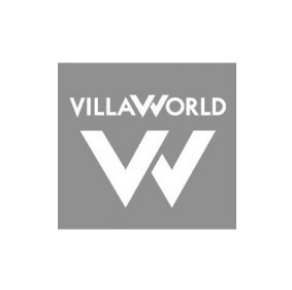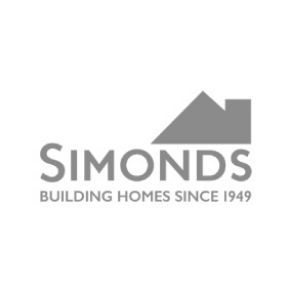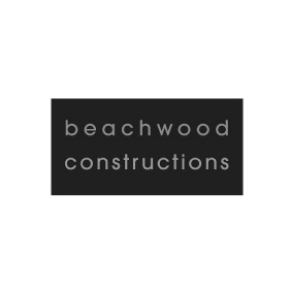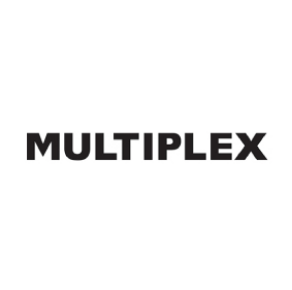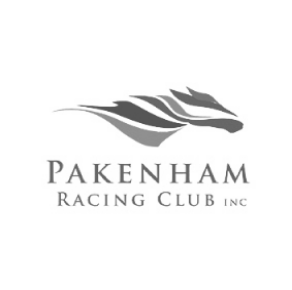 See what out clients have to say...
The team at iDetect are always on hand to support our needs with nothing ever proving to be a hassle, their vast range of integrated security solutions include patrol guards services, display home alarm installation's & monitoring along with their wireless site security systems which we use through our construction stages.
Their wireless site security systems have proven to be a great deterrent to limiting theft and damage on our builds.
The team at iDetect are a long standing partner to the Simonds business nationally and we look forward to many years to come supporting one another's business.
David Whitford | National Construction Manager, Simonds
"iDetect" do a wonderful job in keeping our sites safe and secure. We have seen a dramatic reduction in theft and vandalism on sites and in Regions where their services have been engaged. The relationship we have formed with iDetect is based on mutual trust and respect. iDetect are a positive to the issues we face daily in our industry, that cost us all money.
– Mark Glenn | Vic Building Manager, Henley Homes
Frasers Property Australia have been utilising the security services of i-Detect for the past 4 years in the way of static guards on site, regular after hours patrols on site as well as security cameras and alarms. These services have been utilised in multiple high crime locations and as a result, we have eliminated theft and damage from our construction sites. As a cohesive team, the camera and static guard services combine to provide a faultless operation with great success.
The guards are always onsite on time for their shifts, and will clarify any information that is required to be communicated prior to the shift. Alan Curtis never fails to provide the static guard service at short notice and goes above and beyond to ensure we
are happy with the services of his guards. Alan always makes himself reachable no matter the time of day, which gives me confidence knowing that I can call on his services whether it be a static guard or a site patrol to attend the site should I receive a notification from the camera service notifying me of an intruder to site.
Frasers Property Australia will continue to utilise the services of i-detect for many years to come, and can't recommend them enough.
– Jamie Duggan | State Operations Manager, Fraser Property
Mic Dunne and the iDetect Team are professional and efficient. iDetect and myself have had a long standing business relationship for almost 10 years and value their product, price and service. Their I-view system is particularly advantageous for future client and current supervisor and manager 24-7 access via an App and their in home security is utilised across all the Porter Davis display homes. iDetect place their clients at the forefront of their business model and certified security systems won't let you down.
– Rhodes McKenzie | Victorian Building Manager, Porter Davis
iDetect technologies and services have assisted in over 1685 arrests both on site and by providing evidence to Police to apprehend criminals.